Sustainability:
People, Planet Purpose
How ISB Defines Sustainability
To investigate, plan, create, and act with the Purpose of making a net positive impact on People and the Planet.
ISB acknowledges the impact its actions have on the local and global community and commits to evolving into a model responsible global citizenship to benefit the prosperity of its students and all those that will follow. To this effort, ISB is committed to open sharing of its successes, failures and lessons learned to accelerate the benefits to all students within our international school community.
The intent of the carousel below is to highlight ~3 completed student projects, major events, standards developed, sustainability report release, etc
Holistic Systems Thinking Approach to our Future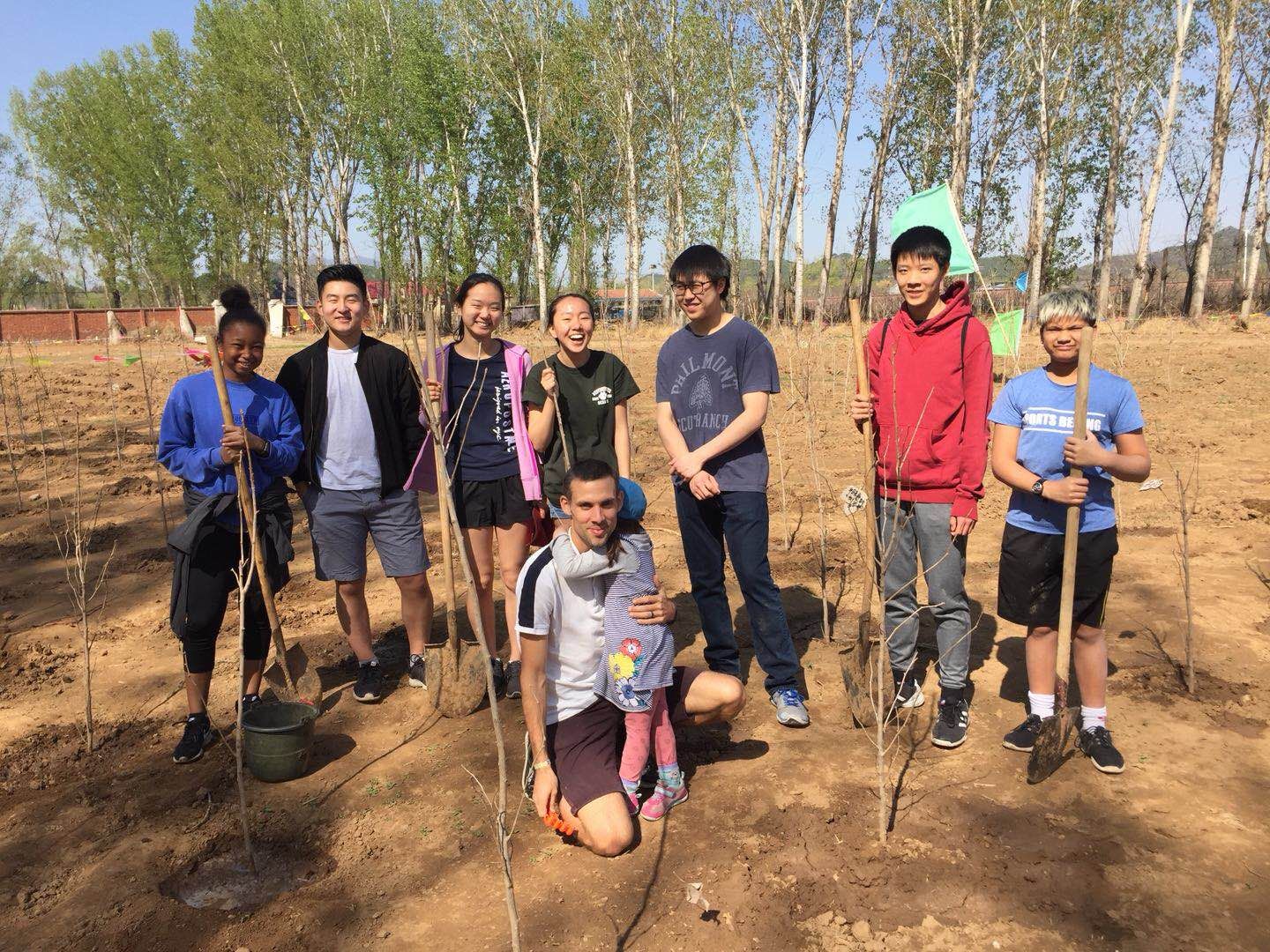 Cultivation of Global Citizens inside and outside the Classroom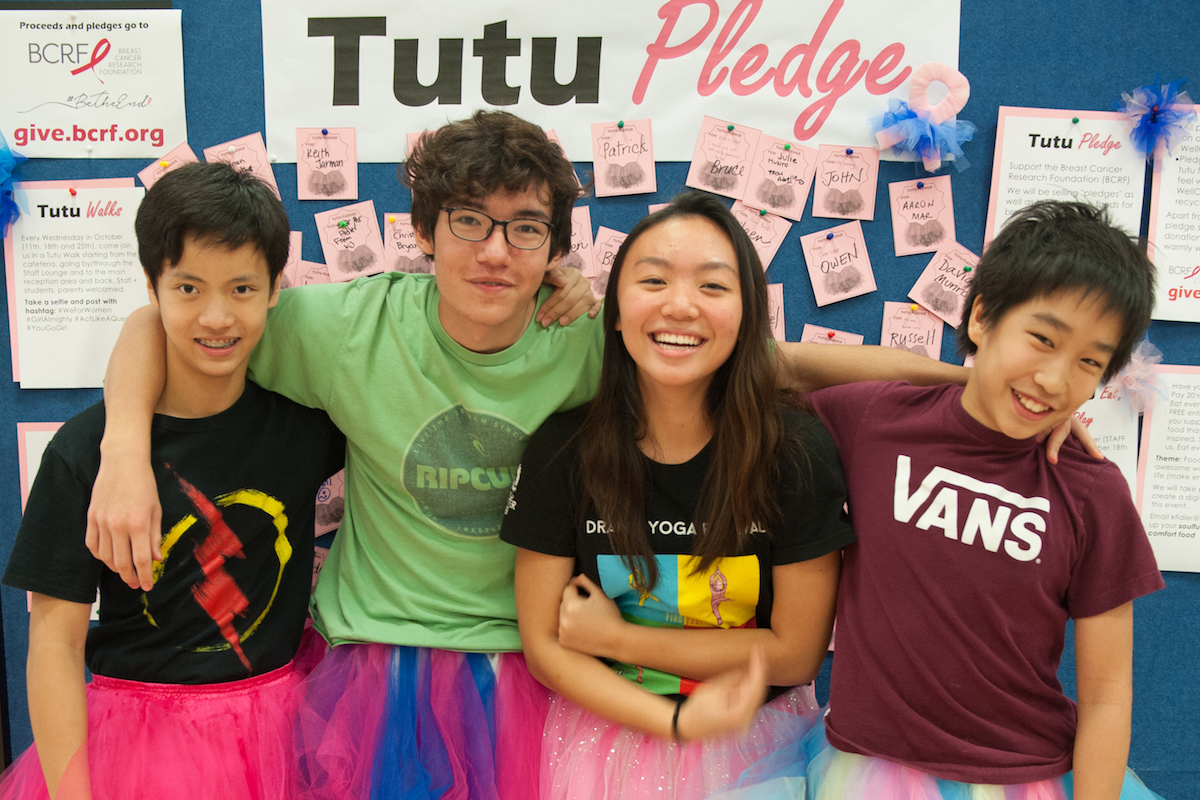 Modeling Responsible Global Citizenship on Campus
Sustainability Roadmap 2025
ISB began a journey towards a more sustainable future in 2018 with the creation of its Sustainability Working Group, a multi-stakeholder group consisting of students, staff, administration, parents, partners and global businesses, with the aim of answering two questions: Where are we now? Where do we aspire to be?
Read about the process we undertook and the resulting targets and commitments made.
Opportunities for Student Growth
Utilizing a Service Learning Experience approach in combination with the United Nation Sustainability Development Goals, students across ISB are provided opportunities to engage in responsible global citizenship both in the curriculum and in co-curricular activities.
[PAGE WILL BE LINKED TO ARTICLE FEED - I.E. BUSES, PRECIOUS PLASTICS, ETC]
ISB Sustainability Impact Report
ISB is committed to a model of open sharing and transparency with its mission to accelerate the benefits of sustainable schools to all students across the planet. To this end we publicly report on our progress across all targets and commitments annually. Our 2019 report will be available in early 2020. [View our 2019 report to find out the progress we made this year.]